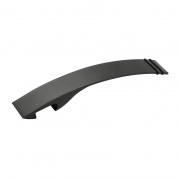 Promotional Black Aluminum Bottle Opener£2.47
Great-looking bottle opener in sturdy aluminum with matt black finish.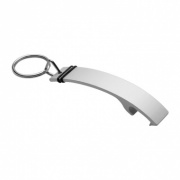 Promotional Keyring Bottle Opener in Silver Aluminum£1.42
Affordable bottle opener keyring in durable aluminum, with silver colour finish.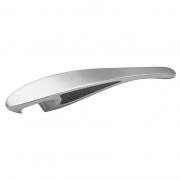 Promotional Metal Bottle Opener in Sleek Design£5.47
Sturdy metal bottle opener in sleek curved design, ideal for engraving.