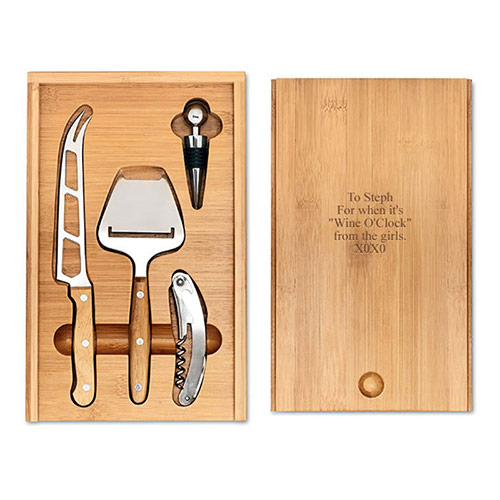 £39.58
Bamboo wood wine and cheese set comprising a knife, cheese peeler, bottle opener and wine stopper.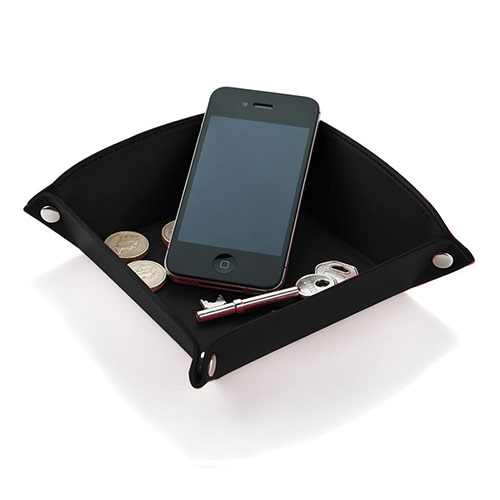 £8.37
Square-shaped desk tidy crafted in black Belluno leather, perfect to brand for corporate gifts.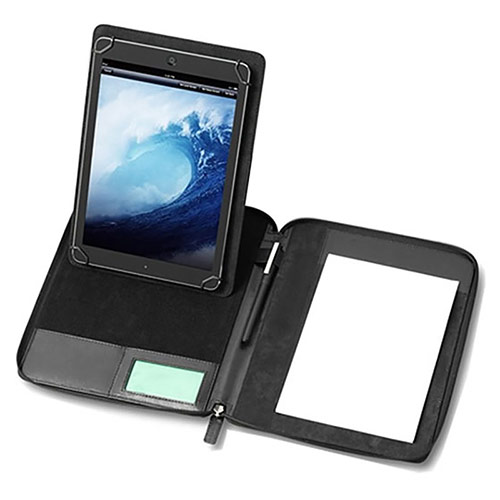 £28.63
A5 zipped adjustable tablet holder with multi position tablet stand. Finished in black PU leather.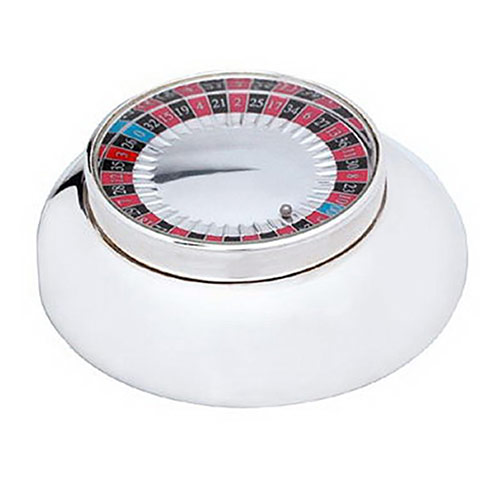 £18.16
Superior quality mini roulette game, ideal executive gifts and suitable for engraving for corporate gifts.
£2.64
Affordable keyring in sturdy metal with matt silver finish and black fabric strap fob.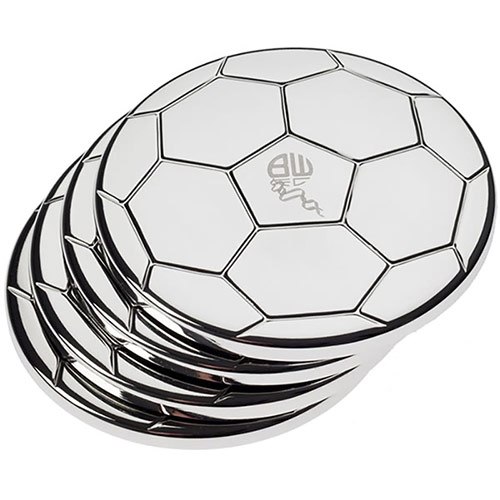 £23.76
Highly polished, silver plated coasters with panelled football design. Supplied in sets of four.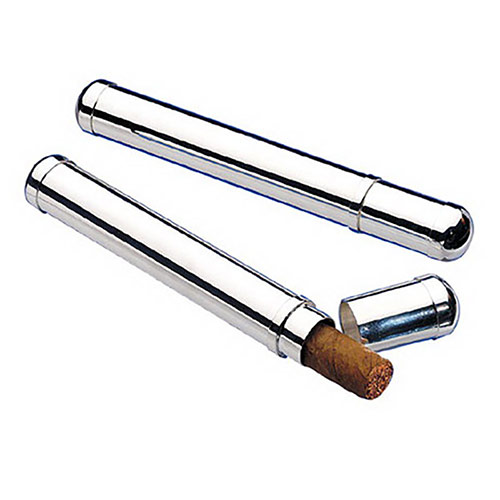 £21.86
Premium quality smooth silver plated cigar holders in 'bullet' shape, suitable for engraving as corporate gifts.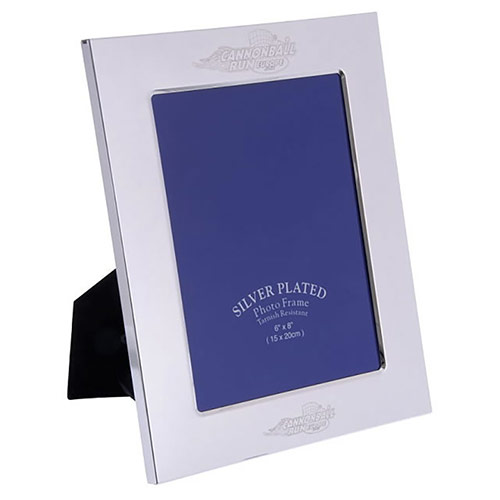 £15.89
Classic single photo frame, for 5in x 7in photos, with fine quality silver plated finish.